Easter's coming so it's time to start thinking about what Kaitlyn will wear. I have been searching online for several weeks now for the right dress or outfit. Nothing has struck me as "the one" so I kept hunting. I finally went to a site called You Can Make This (click on one of the adds to check out the site) and picked out two ebooks. I haven't started them yet. I'm hoping the top comes out looking something like this...
And the bottoms look like these...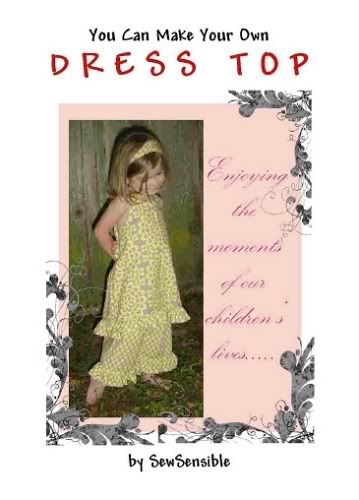 I'm excited to give them a try. I'll have to show pictures next month when I get it done.